Squadata Plateform
Track and measure your marketing actions in real time on the same tool
A team of data
marketing experts
Optimize your performance with our digital marketing actions
INCREASE YOUR CONVERSIONS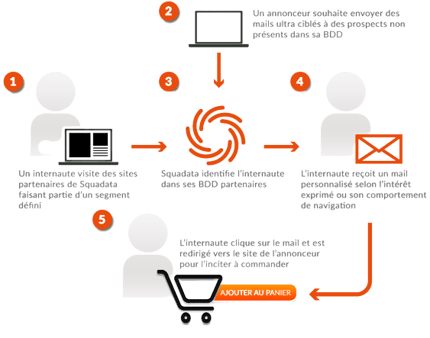 Email and SMS Retargeting
Target your prospects with our email retargeting
and
sms retargeting solution
✅
Optimize your conversion funnels
✅ Combat all visits without conversion actions
✅ Multiply your ROI by 10
Email and SMS Remarketing
Target your non-logged-in customers with our innovative solution
Interests
Hobbies, purchase intent....
Geolocation targeting
Powerful Web-To-Store lever
Socio-demographic criteria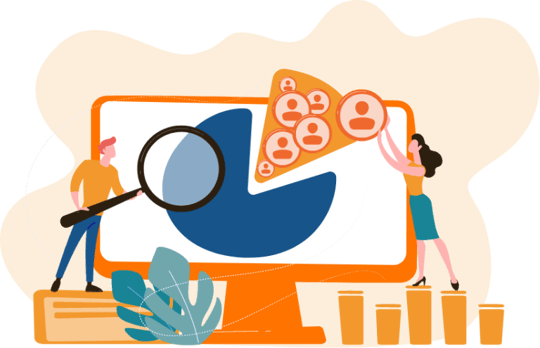 Identify your target audience for reactivation to generate additional revenue
✅ Clean your mailing list
✅ Improve your delivrabilty
✅ Enhance your engagement statistics
✅ Boost your sales
OUR DATA MARKETING SOLUTIONS
Monetization

Monetize

your advertising assets

and enjoy

an additional monthly income.

Data Management Plateform

Customer recognition

your online advertisements

and target these audiences

across the digital ecosystem.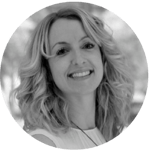 Esmée Perry
Acquisition Manager, Croq'Kilos
"As the acquisition manager at Croq'Kilos, I am highly satisfied with the Retargeting solutions offered by Squadata.

We have an ongoing Email Retargeting campaign and occasionally mix in retargeting through SMS. These solutions allow us to effectively reach our target audience and have greatly contributed to increasing our brand awareness.

The speed at which Squadata can implement these solutions has saved me valuable time.

The ROI of our Email Retargeting campaign is one of the best, and it continues to improve thanks to the enhancements provided by Squadata.

For instance, the customizable email templates are also very convenient, easy to use, and allow me to manage promotional offers independently.

We highly recommend Squadata's solutions to anyone looking to increase their brand awareness and reach their audience more effectively."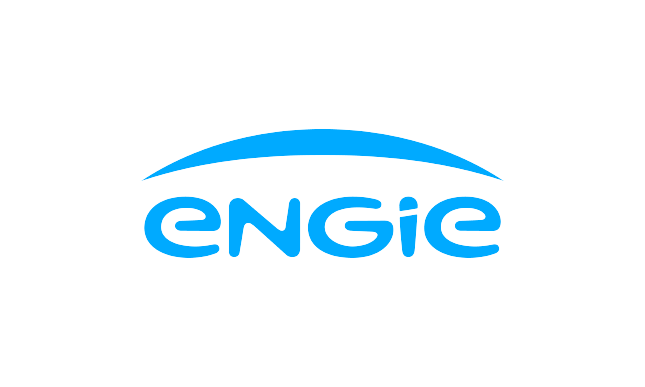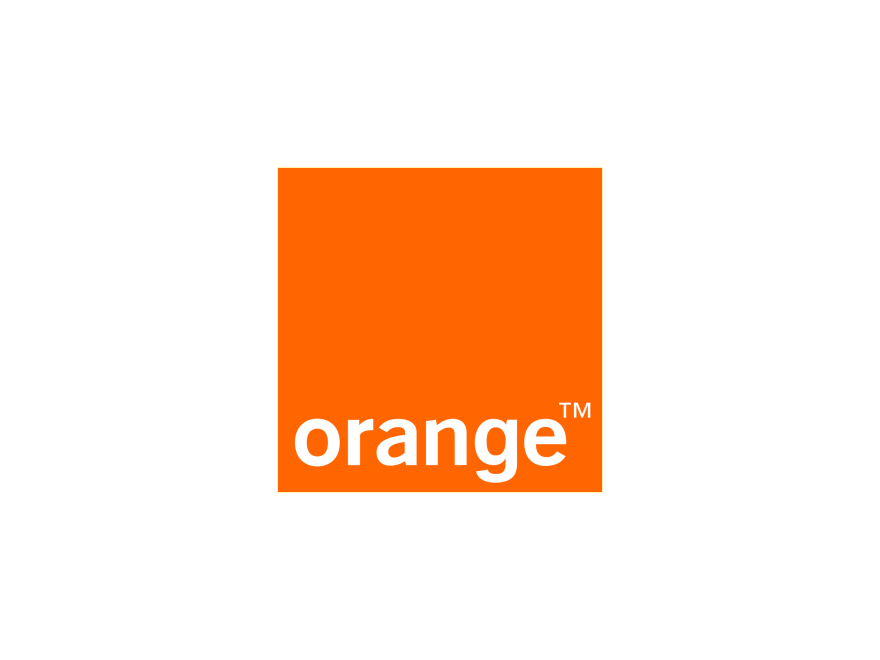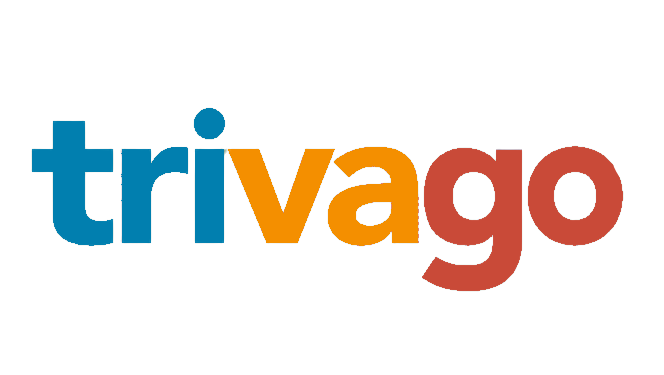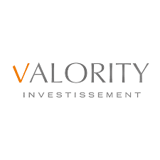 Subscribe to our newsletter